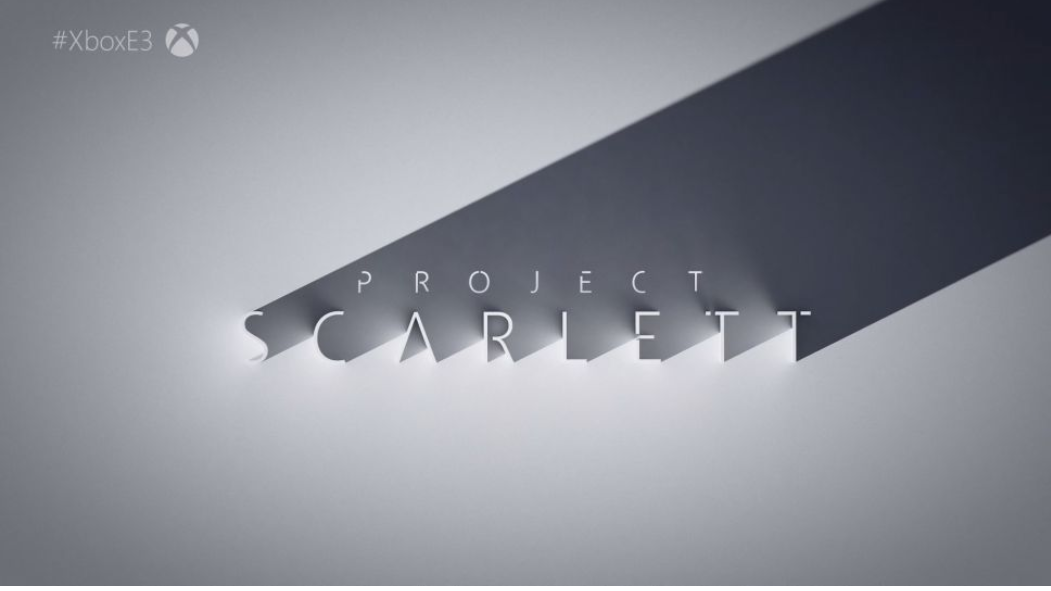 Launch of next generation of gaming consoles are on the horizon. It is evident from the fact that Microsoft has decided to reveal its next generation XBOX gaming console at E3 gaming conference 2019. As Sony is not participating in E3 2019, it gives Microsoft the golden chance to reveal the features of its next generation of XBOX. The new XBOX is wrapped under the codename 'Project Scarlett'. The XBOX Scarlett project is powered by AMD's ZEN2 based CPU and RDNA gaming architecture based NAVI GPU. Both AMD Zen2 and Navi are latest products from AMD. ZEN2 was revealed few days back at Computex 2019.
Not only that, XBOX Scarlett is also coming with hardware accelerated Ray Tracing support like Nvidia's RTX GPU's. As we all know that Sony will also be using AMD's hardware in their next console, so we can easily assume that Ray Tracing is going to be much more common in future as most of the gaming development is done keeping console in focus. As per Microsoft the new XBOX will be 4 times more powerful than the XBOX One X and supports 120Hz gaming and comes with 8K resolution support. Seriously i don't have any idea will it pure 8K or up scaled one like XBOX One X. The new XBOX will have SSD as storage device for faster booting and loading times.
Microsoft has also revealed the XCloud gaming service which lets you stream games onto compatible devices with enough bandwidth.